Buying secondhand phones is customary but not advisable. On the other hand, buying refurbished servers is being recommended. Now, many of you would ask, aren't they the same? Refurbished is different from plain secondhand stuff. When something is secondhand, you sell it for a remarkably lower price because it is sold "as is where is." Refurbished software took time and effort before resale. Here are reasons why you should buy refurbished servers: Click to read more… 
Upscaling old servers to look like new ones is a way to get quality product and save money. Buying a new server is a very healthy decision. However, what if your organization does not have the budget yet? Refurbished servers are the best options for you. They work as fast new servers do, and you can buy just a fourth of the typical new servers—all servers' functions in the same way. The difference lies in more advanced features and the new shell of newly manufactured servers. More importantly, most refurbished servers are changed on the inside to run efficiently. Your company could save money that you could use to buy the company a CRM system and the like. You could save on advertisements. Whatever the purchase is, the gist is that there is money to spend.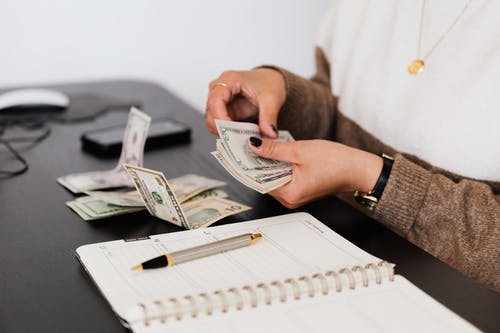 If the pandemic has not yet been an eye-opener to how the environment could wreak havoc on people, then humanity hasn't learned a lesson. With brand new models coming in and out due to the diligence of software engineers, it is hard to say yes to something which has been used already. If you saw the movie Artificial Intelligence, you would be surprised at how many iron cases are used up in a year. Utmost respect to developers for creating new models, but refurbished servers are an alternative. Having a server for a company is a pre-need. Refurbished servers serve as a gateway.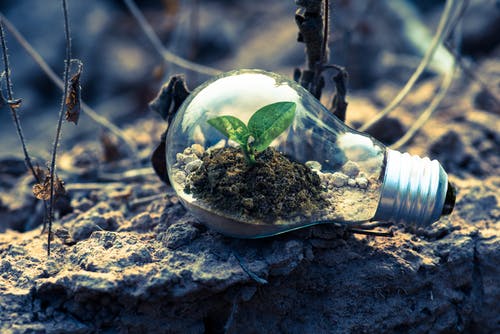 New servers with brand new features perform well. Although when bad luck knocks, they become down for a while. Unfortunately, one of the disadvantages of a new model is hard to find parts. With refurbished servers, maintenance is super easy. You need to know the exact specs of your machine and many options online and offline would present themselves. Buying parts that are already in the market gives you the chance to compare prices. The best thing is you save a lot of time and effort waiting.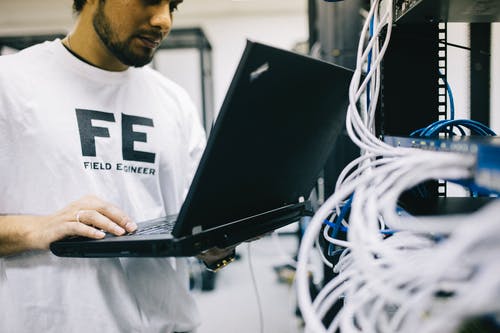 One of the most extraordinary things that a customer could get from a refurbished process is the support and assistance from the seller from start until issues arise. Maybe it is an isolated case, but customer service staff of refurbished servers are usually kind. Refurbishing a server takes a lot of time. The time spent on it makes the technicians and engineers grow an attachment to it. The good thing about makers of refurbished is knowledgeable about different models. They will tell you some techniques on installation, management, and aftercare process. They might even give you free manuals and tools for maintenance.
While some new models ordered on the internet require patience since you are in the queue, Refurbished servers are readily available for people who want to choose. All you need to do is pay, and it would be delivered to you. Refurbished servers are usually on-hand and sold in promotions too.Each machine's life span depends on how careful the owners are.
Hardware and Software Makeover
Refurbished servers are like remodeled cars and re-upholstered furniture; they are updated on the outside and the inside. While others may suffer a bit of mark from previous owners, some technicians overhaul the outer shell too. Picking of units is mainly your discretion. Some technicians might also offer a customization package. Of course, when your server is new, keeping it on stock appearance is more likely. With a refurbished server, you may place a logo and paint it in your brand's color. Again, not everyone offers this kind of customization.
Familiar with New Features
Maintenance helps, but there are times when you are on your own. The familiar features of your servers make them easy to use and manipulate during troubleshooting. Furthermore, there are many groups of users available should you have questions and answers. With refurbished servers, product reviews have already been made. The texts are available for reference and might help in decision-making. Peers might be more familiar with a refurbished unit rather than a new model. This helps you use your unit to its maximum potential.
Refurbished Servers Warranty
Getting the value for money when buying refurbished furniture from legit distributors is already given. Costumers are buying the valuable item that is slightly older and getting more updated software and drivers; the warranty is a bonus. With many people being cynical about how great a refurbished server is, getting a warranty is an assurance. A return warranty is generally issued in the early stage of purchase, while a service warranty ensures clients their units are checked from time to time for free. Usually, the greater the risk of the unit is, the longer the warranty period.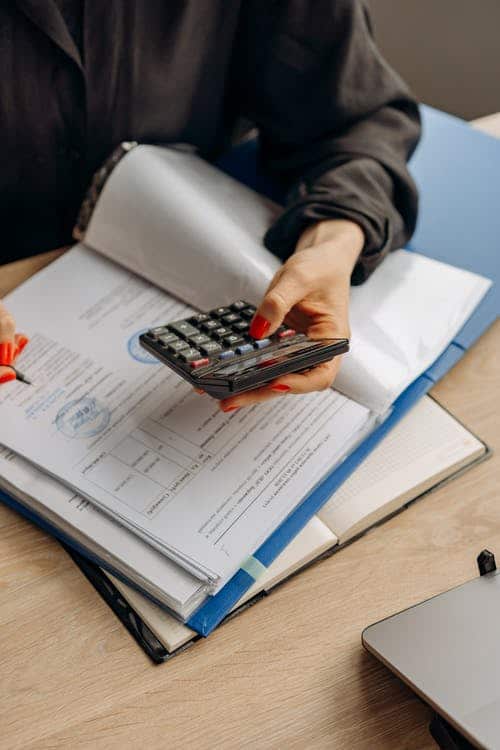 Given these benefits of buying a refurbished server, of course, the consumer still has the right to buy a new server. New servers still have advantages over refurbished servers since they are just fresh off the market. Economically speaking, refurbished servers can still help many start-ups who want to improve their data centers. There is no right or wrong when buying one's equipment, only preference.  Everyone would only determine each server's compatibility with your company in the long run. A new and refurbished server could both be assets to your organization.
Should you feel the need to purchase servers, it is crucial to go to someone you can trust. Seven IT may help you with your questions. For inquiries on the best models and how to purchase, please email us your information at info@sevenit.com, and we would be glad to assist you.