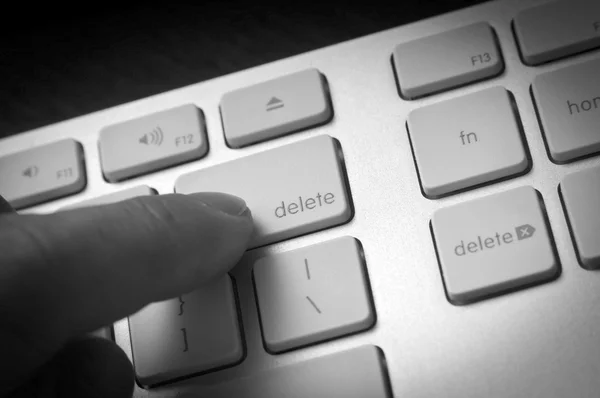 Delete data reserved in every IT device
Data is something that has extreme significance when it comes to selling IT devices. Although, people are typically worried about how they eliminate data from the devices which makes them curious to know the reputable company. The discarding process of data is mandatory for the survival of the privacy of any company or organization. As we all know, the success of any business depends upon the privacy it holds. 
We at MainIT Store respect everyone's privacy and introduce a data erasure facility through the support of the company. By which we discard data from the IT devices permanently.