CSR - Corporate Social Responsibility
MainIT Store understands that it is important for all of us to pick the duties of our surroundings and society sustainably. Concerning this, it is important to plan a perfect corporate strategy to fulfill corporate responsibility. Corporate Social responsibility abbreviated as CSR is considered a self-generated guideline that should be mentioned on the company's website. CSR strategies provoke the team to implement directly the environment friendly vision along with giving support to their stakeholders, employees, consumers, investors, communities, etc.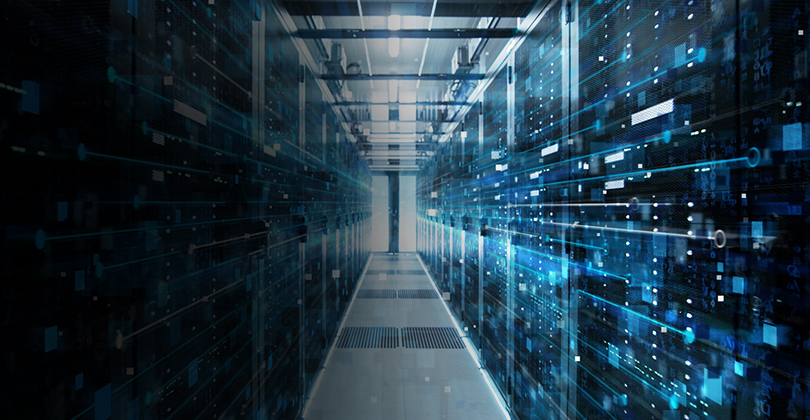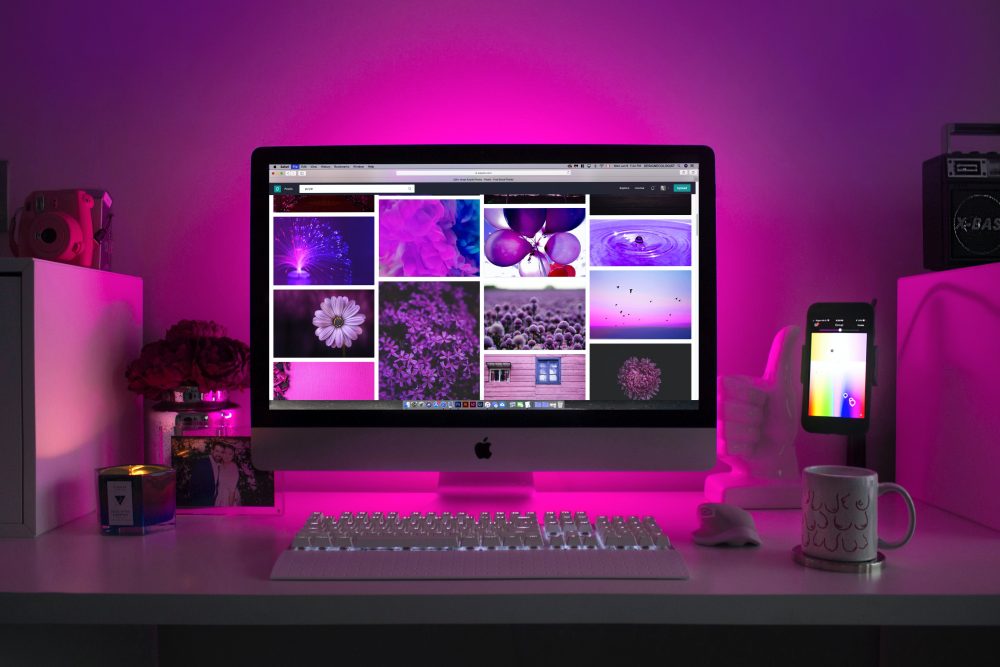 We trust in CSR
It should be vitally prior for businesses to look for the beneficiaries of the environment, holds an extreme ethical standard, and typically accompany the international norms in sustainability. We wholeheartedly try to be conscious in terms of the environment and society, and consistently confirm our business has become never been a hindrance to the good environment. We encourage charities as well to support people of every age group with severe sickness.