Technology has wholly conquered our world, our lifestyle, and even our daily routine. Have you ever thought about being completely disconnected from this era of innovation and technology? Probably not, primarily if your work, the very source of your lifestyle (and income), depends on technology. Besides your smartphone, tablets, or laptops, computer monitors are a substantial source of attraction. It's also the core of relaxation and work. It allows us to access the vast digital world of the internet and it's endless possibilities while performing several tasks, thanks to its unique and powerful features. Click to read more… 
What's A Refurbished Monitor?
Monitors are also considered great investments as they are not cheap, to begin with. While some older versions are affordable, your preference and needs may be higher than traditional ones, and it comes with a hefty price. This is where refurbished and used monitors come in place. While both are affordable, they are not similar, and most people get confused with these two terms.
Refurbished products (almost any item tagged with the word which) means restored to a like-new status or condition. Refurbished monitors come with a warranty while used products may not. In this case, Dusan at VSS Monitoring allows you to get the best monitor deals at an affordable price with a guaranteed high-quality product from trusted dealers. Understanding the nature of refurbished products helps you be confident with your investment.
It's a returned product to the manufacturer.
It could be a wrong item delivered, opened, and returned.
It can be a returned product under warranty coverage and asked for a refund instead.
The parts are restored, repaired, and tested to their like-new status.
Refurbished monitors don't have visible blemishes or dead pixels.
Most refurbished monitors have warranty coverage of 30 to 90 days (vary per manufacturer terms).
Refurbished monitors are returned items that the original buyer might not be happy with or encountered a few issues and returned to the manufacturer. The manufacturer then tests the product for quality assurance to make sure the monitors are working perfectly fine. They are sold at lower prices.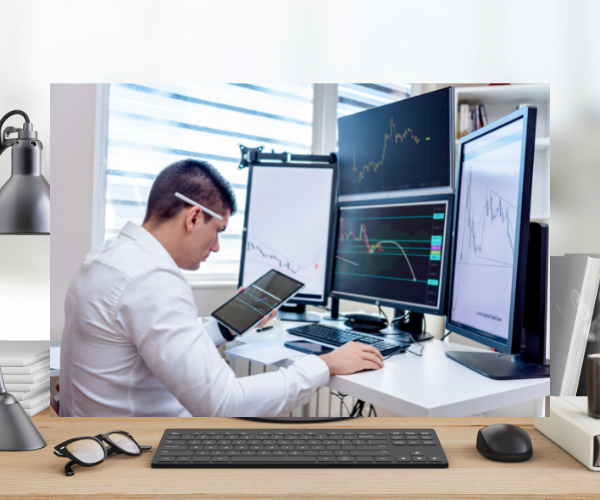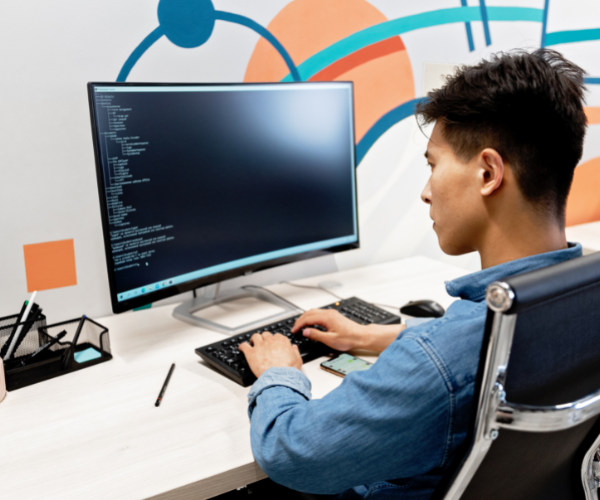 Are Refurbished Computer Monitors Worth Buying?
Checking for the benefits that you can get with purchasing a refurbished monitor helps you decide whether it's a good investment or not. The price tag is one of the key benefits when someone buys a refurbished monitor. 
Refurbished monitors are as high-quality as purchasing a new one. Though the price is lower, it allows you to buy a high-end computer monitor without paying a full price.
Refurbished monitors are guaranteed to provide excellent quality as the manufacturer tried and tested it under a strict quality assurance test. The manufacturer ensures that the monitors are not defective.
Buying refurbished monitors from trusted and reliable dealers, you can return the product if you're not happy with it. That comes under specific warranty coverage, which is an excellent deal on your end. 
With the benefits you can get with a refurbished monitor, it indeed is an excellent deal if you are searching for a high-quality computer monitor at an affordable price.
Factors To Consider Before Buying A Refurbished Monitor
Just like any purchase, after checking what benefit you can get to the product, you have to consider the following important factors before purchasing a refurbished monitor.
It must have warranty coverage, which allows you to exchange or return the monitor if problems are encountered.
Check dealer and brand reliability. Samsung, LG, Dell, or Acer are some trusted brands to select.
Ensure that the product is certified refurbished; if there is no certification, then better to move out regardless of its enticing price tag.
Check the product age. Older monitor types may give you a headache looking for parts, and repair may be a challenge in the future. 
Always get the latest version of the device you want to purchase.
Do quick price research, compare your options.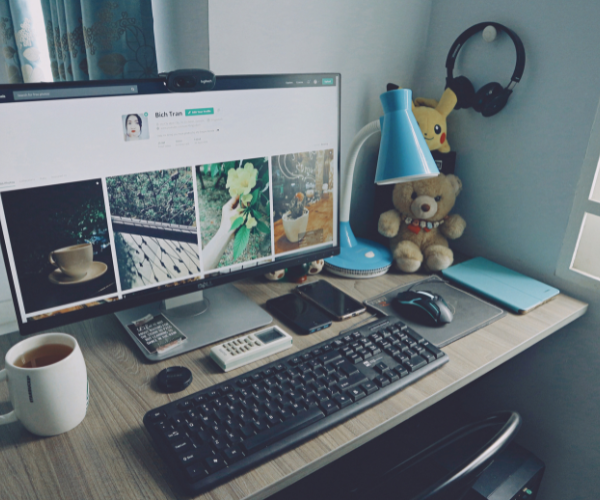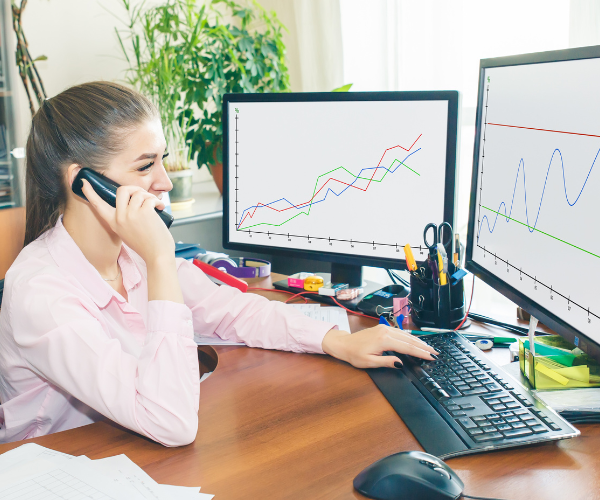 You must be aware of all your investments. Whether you plan to purchase a new one or a refurbished monitor, taking into consideration the elements mentioned earlier will help you find the best deals suitable for your budget without compromising quality. 
Refurbished monitors are sure worth the money you spend. These products are also considered great buy with little vigilance in mind.