Buying a used or refurbished laptop doesn't have to be a frustrating hassle. Whether you're looking for a once-in-a-lifetime discount deal or just want a functional laptop for casual use, you can find one at a big-name retailer or local seller. Click to read more… 
Buying a refurbished or pre-owned laptop can be an exhausting process; from double-checking model and serial numbers, to confirming proper start up and build configuration, the burden of truth seems to rest squarely on the shoulders of buyers. 
Also: Buying a used Mac laptop: how to avoid scams and find the best deals
Thankfully, there are plenty of options out there if you're looking for a good deal on a laptop and don't mind that it's not the latest and greatest tech. Big-name retailers like Best Buy, Amazon, and even Apple have certified refurbished, open-box, and pre-owned tech covered by a myriad of return and exchange policies as well as limited warranties. They either have their own teams or use third-party suppliers to thoroughly inspect, clean, and repair units for resale so you can buy with confidence. The drawback is that you may not get the kinds of discounts you'd like to see, especially from Apple Certified Refurbished.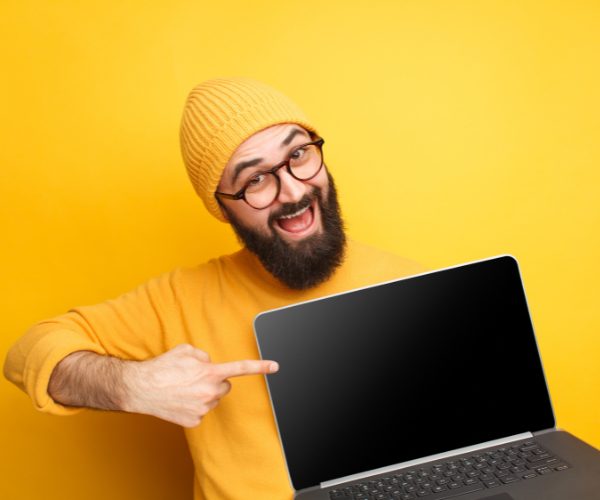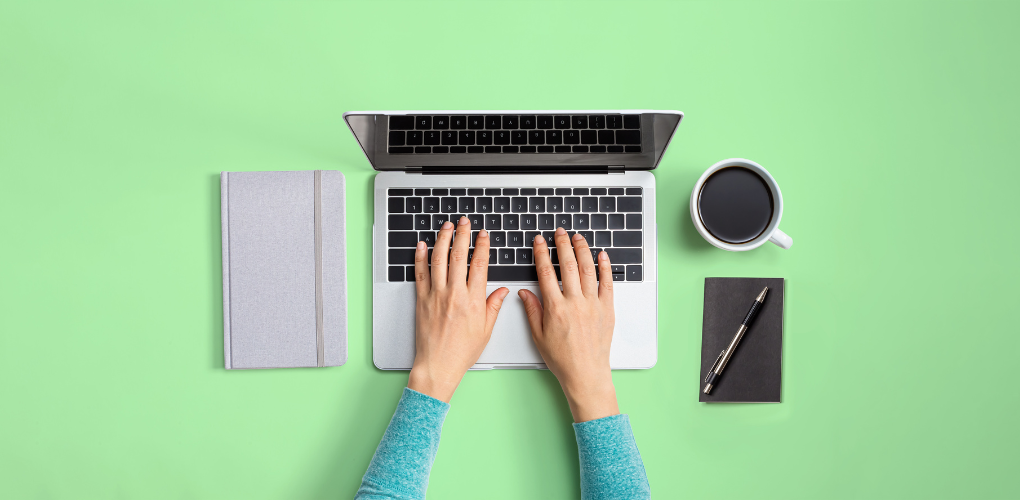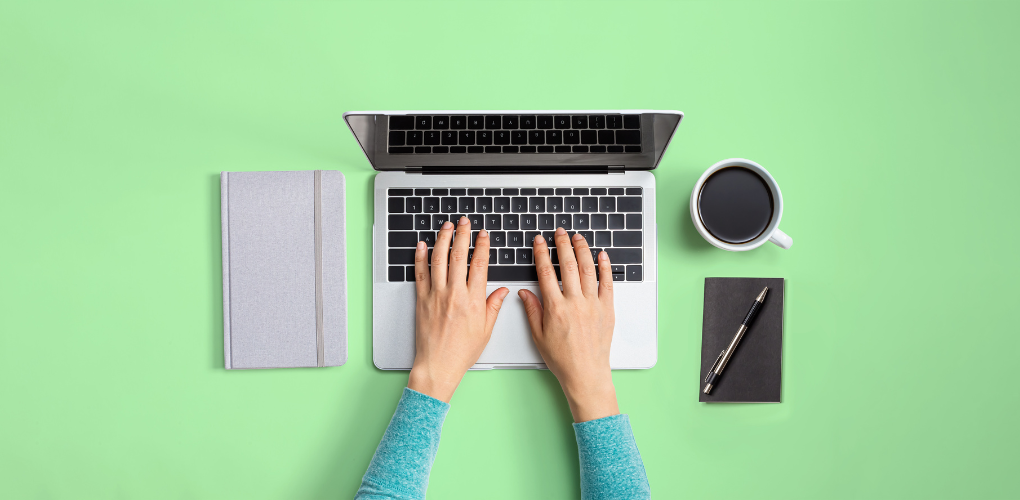 If you're willing to put in the work, you can also buy with confidence from sites like Facebook Marketplace, OfferUp, and Craigslist. Craigslist is the most difficult to work with, since listings don't include photos of what's being sold, just text descriptions; this means you have to be willing to exchange contact information with sellers in order to get photo and video proof of working condition. Even then, it's possible that this evidence has been faked in order to dupe you into buying a dud item or sending money without ever receiving your laptop. 
3. What should you do before buying a pre-owned laptop?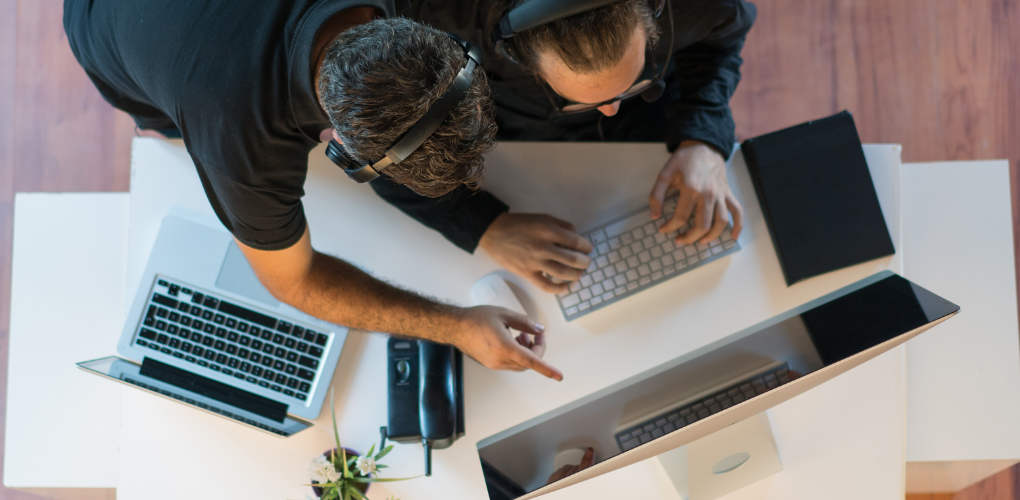 If you're considering buying a pre-owned laptop — whether it's used or refurbished — from a local buy/sell/trade page, here are a few tips to keep in mind to protect yourself as well as your wallet:

Ask for proof

Buying used from a local seller is much different than walking into a big -name retail store and browsing their pre-owned items. You often can't get your hands on the actual laptop to make sure it works. So you have to get creative. If a listing provides pictures that show the laptop is on and running properly, ask for a video of the entire boot-up sequence from black screen to home screen. You'll be able to tell if the seller has made any cuts to hide problems or has faked the still photos. You should also ask for a photo of the laptop model and serial number; you can plug these into Google to find exact manufacture and release dates, build configurations, known issues, and any product recalls. This helps you to fact-check seller-provided information.

Never pay sight unseen

If a seller is insistent that you send money via check, money order, or services like Venmo and PayPal before you ever lay eyes on the laptop, that's a huge red flag. A reputable seller should have no issue with you asking to send payment after the item arrives (if able to be shipped to you) or after you've confirmed yourself that the laptop boots up properly during a meet-up sale. Sending payment after an item arrives in the mail or you can actually see it for yourself will save you a lot of heartache as well as cash; unlike typical online shopping, it's a lot more difficult to get your money back from a bad Facebook Marketplace or Craigslist sale since it isn't a business transaction.
Continue reading